Facilities At
Residences

The WISH has one hostel in its campus for only boys with a capacity to accommodate 40 students.
The hostel rooms are spacious, clean, and well maintained. The rooms are available on sharing basis.
To help the young minds focus on their studies, each room is furnished with beds, wardrobes, study tables, chairs and air-cooler.
Water purifiers and water coolers are installed to provide potable water. Round the clock power back-up helps students to study without interruption.
Air-conditioned rooms are also available to meet specific requirement of the students.
Laundry facility is available in-house with commercial washing machine and tumbler drier. Spacious dining rooms and modern kitchens ensure that students are served with nutritious food in a good ambiance.
A dedicated team of wardens and caretakers helps and resolves the problems of the boarders.
Students are advised to comply with rules and regulations of the WISH hostel.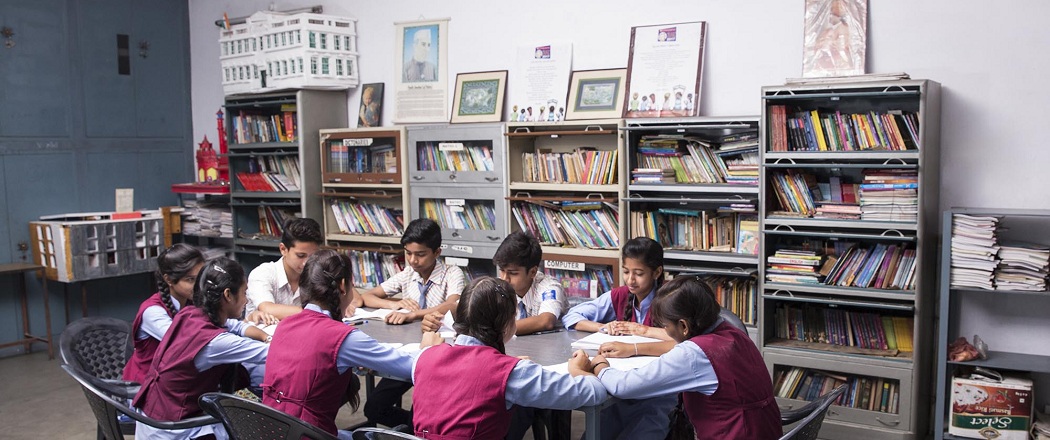 Mid-Term
Breaks And Excursions
Scholars are taken for adventure activities and educational excursions during the mid- term break every year. These platforms of experiential learning are essential for the overall development of the Scholar and they are expected to participate wholeheartedly as attendance to these is compulsorily.