Mission & Motto
Our
Mission and Motto
Nothing is impossible the word itself says "I'm possible"
Wilsonia was founded in 1966 at civil lines. Later it spread its wings in various directions. In this pursuit, Wilsonia Scholars' Home came into existence as its third branch in 1993 and operated as a feeder school for Wilsonia College. Situated on the plush and modern National Highway -24 Delhi Road, Pakwara, Moradabad (U.P) India-244001, just 11 kms away from Wilsonia College. This School has a vast open campus and is resplendent with scenic beauty and healthy and beautiful natural surroundings.
Our
Mission
"Learning to do their best, work with others, and be safe fair and kind."
"Learning to do their best, work with others, and be safe, fair and kind." The focus is on an overall development and not just on academic excellence. This will help students get into the finest higher education institutions in India and around the world. Initiatives are also being put in place that will allow students to fit into a rapidly changing adult world. At the same time, the school's big strength — pedagogy balanced with pastoral care — will be supported in equal measure to enhance the school's standing among the Best Schools in India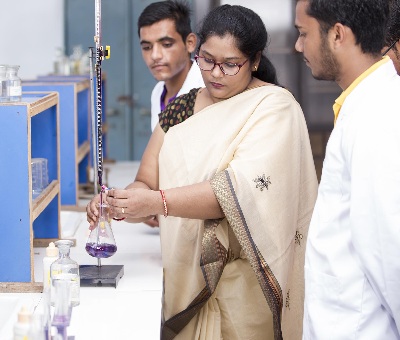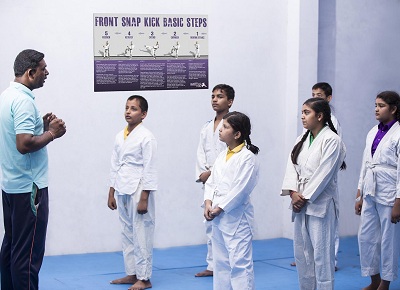 Our
Motto
"LET YOUR LIGHT SHINE"
The Motto taken from the Holy Bible motivates and enthuses the desire to shine among the students. The idea is not to outshine but to help each and everyone to Shine together and create a universe of twinkling stars!
It has been said that character can be measured by what one would do if no one were looking. True character is instilled at a deep level so that positive behavior is automatic. Wilsonia Scholars' Home defines the main pillars of character to include trustworthiness, responsibility, respect, caring, fairness and citizenship. Courage, diligence, and integrity are also included. All of these values and skills are a part of the day to day teaching learning system and holistic development is given prime importance.