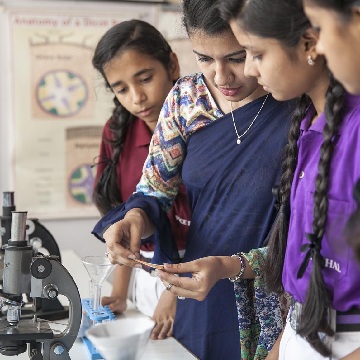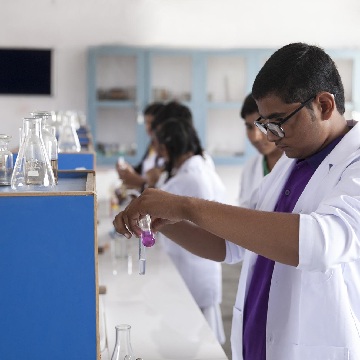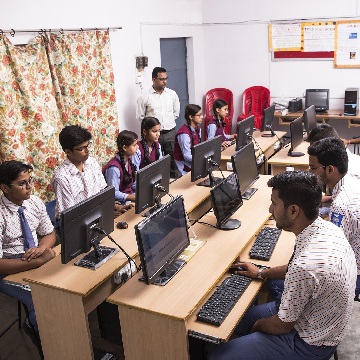 Welcome to
Wilsonia Scholars' Home
Nothing is impossible the word itself says "I'm possible"
Wilsonia was founded in 1966 at civil lines, Later it spread its wings in various directions. In this pursuit, Wilsonia Scholars' Home came into existence as its third branch in 1993 and operated as a feeder school for Wilsonia College. Situated on the plush and modern National Highway -24 Delhi Road, Pakwara, Moradabad (U.P) India-244001, just 11 kms away from Wilsonia College, this School has a vast open campus and is resplendent with scenic beauty and healthy and beautiful natural surroundings.
We Learn As We Grow
"We learn as we grow and we grow as we learn."
From the moment a child enters the school gates as a 3+(Day Scholar) or 12+(Hostler), they get to realize who they are; and where their potential lies. Irrespective of their background or calibre, they are groomed and nurtured in a way that they can stride into the adult world, confidently, responsibly and independently. Multiple generations of successful students are living proof that this unique learning system works, and works well.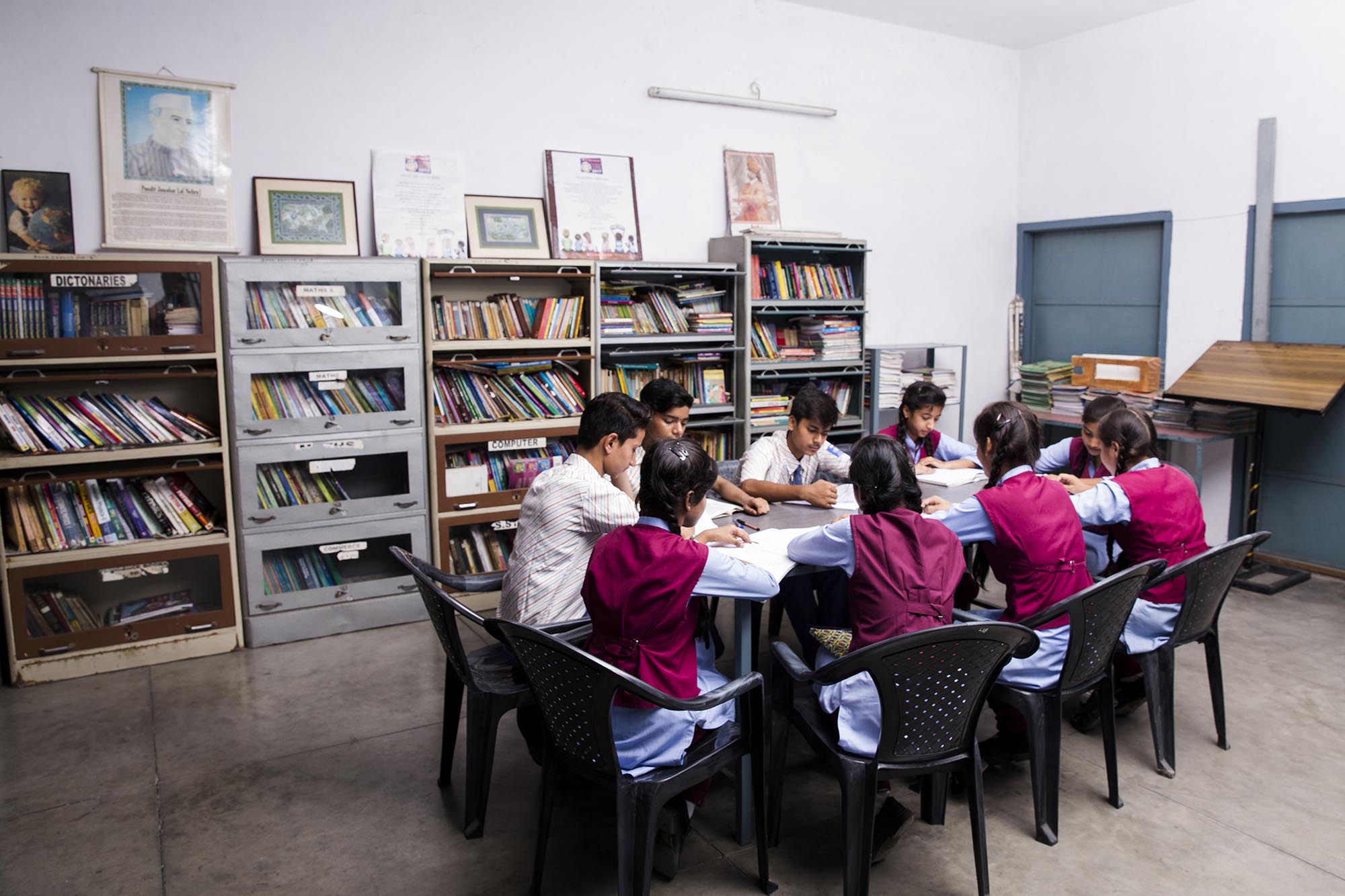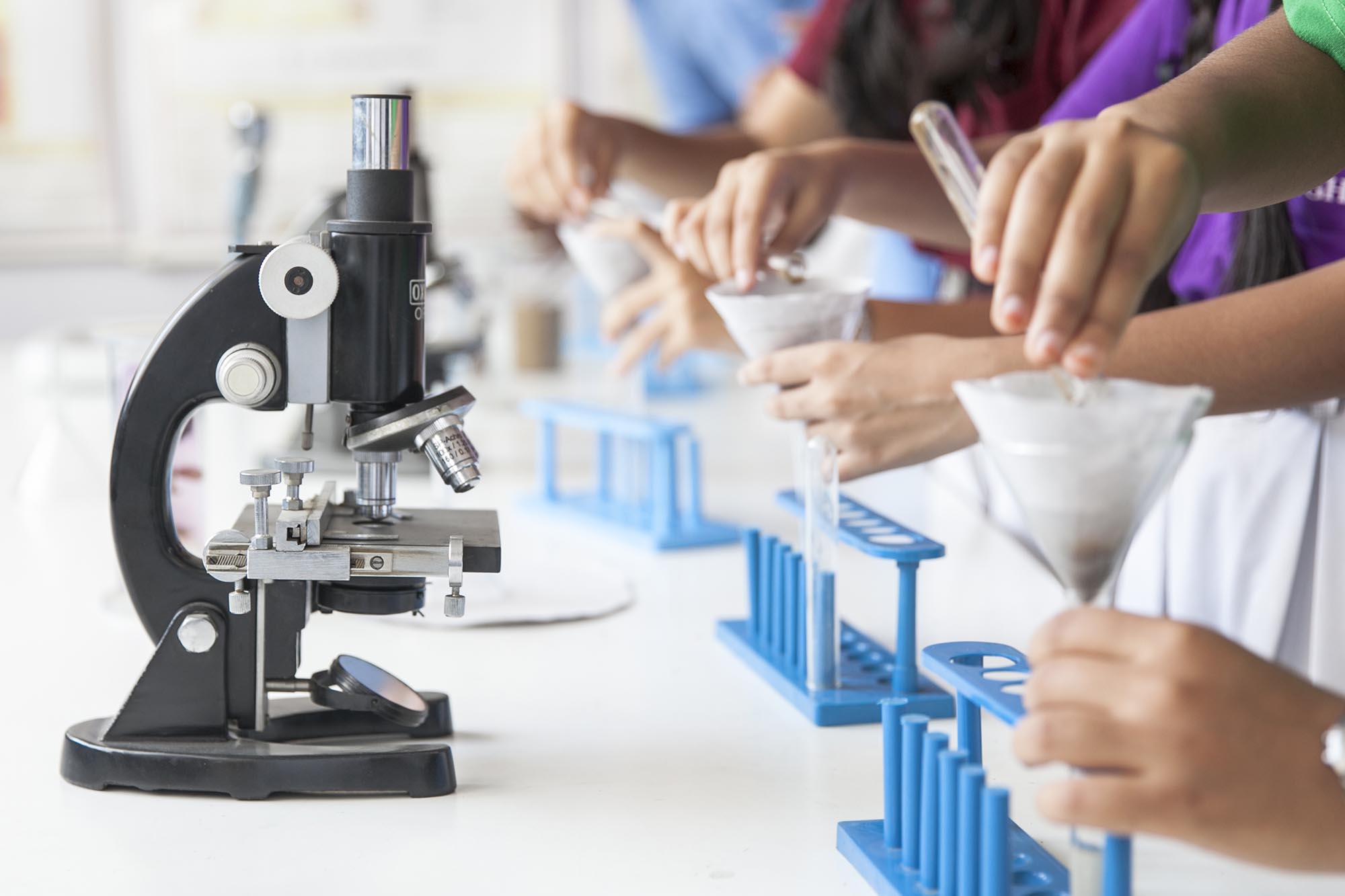 The Quality Exemplar
Wilsonia Scholars' Home sustains and maintains its proud heritage of quality teaching & learning, occupational health & safety and safe environmental practices through the combined effort of the dedicated students, staff and parents. As one of the first schools in Moradabad to be associated with this standard to maintain high-quality education the school caters to everyone, including the rapidly expanding professional classes for those who want the best of curriculum, facilities and faculty for their children. It is an English Medium Residential cum Day school with classes from Nursery to class XII.